Scotland, London and Ireland
---

Instead of bothering you with silly words, I prefer to show some photos from these places which I consider among the most beutiful in the world. The day I've travelled much more, I'll say if my preference has changed.

Notice: you can re-use these pictures as you want under the condition that you state that I'm the author where they appear and state this condition again.



When you get to England by sea, you're presented with a view like this one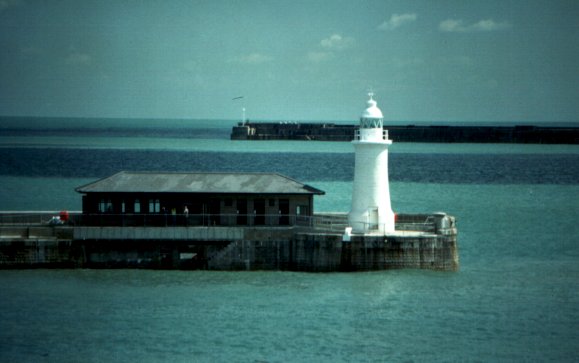 In the end, London is always the first place you visit, at least because a flight to London is much cheaper then a ticket to Edimburgh. You may discover London in many different ways... anyway, it did not seem to me the best thing to do to store here tha usual picture of Big Ben. This is my London instead: that of small red bricks and flowers in the garden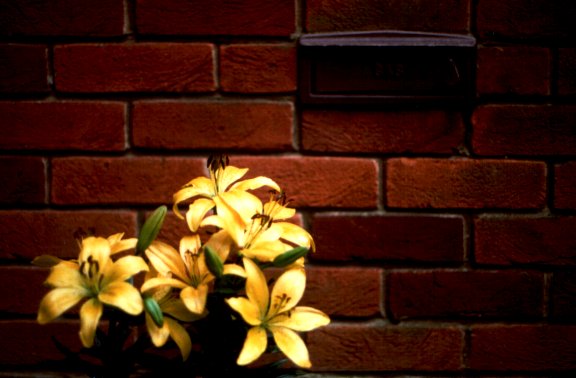 Now, let's move north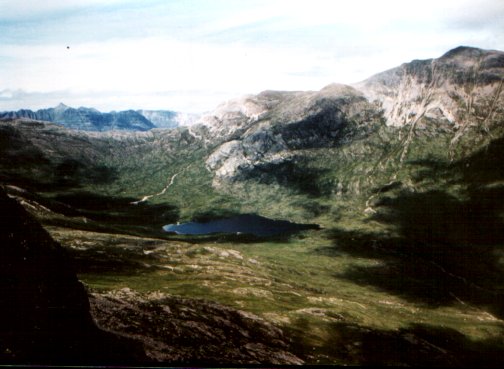 Scotland is the place that I love most, I've been there for the third time and still I miss it. Do not forget to avoid the cities and move toward the Artic as much as possible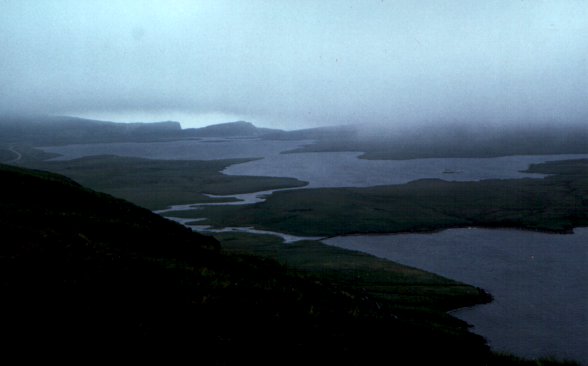 As a headquarter I've always preferred Inverness to Edimburgh. At a first glance it's not such a special place, but the park just by the campsite -probably one of the cheapest in the world!- is spectacular, it seems to never end. And why not to exploit the walk for a swim in Loch Ness, too?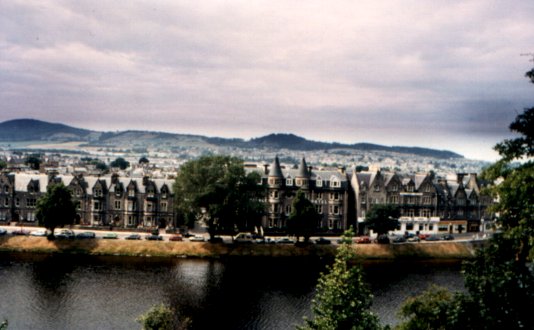 If somebody told you that Scotland and Ireland look alike, don't believe him. Both nature and cities are different, judge yourself when you're there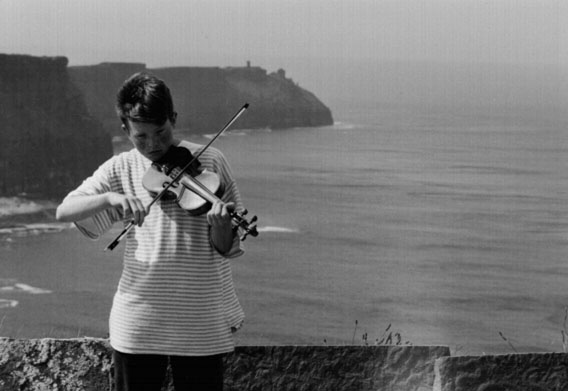 This picture and the next one are views of the Cliffs of Moher. Do not forget to go there!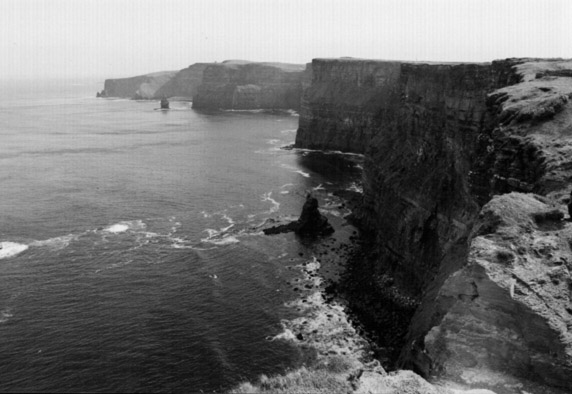 And now some (external) links...

Scotland, again: Scotland!!! And now Ireland, , Ireland, , Ireland, , Ireland!!!

Back to my homepage
Idem, relative link